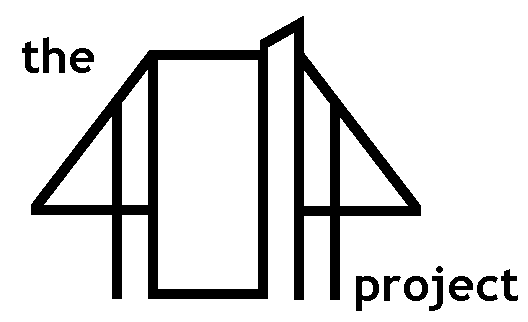 An archive of Treefest's live music performances
In 2011, a team of local music promoting volunteers known as The 4014 Project were privileged to be given control of the live music schedule at Treefest - a Bank Holiday family festival held in the stunning Westonbirt Arboretum.
Their remit was to showcase the finest original folk and acoustic musicians from the area. The festival ran for six years.
Sadly, Treefest is no longer part of the region's festival schedule, and The 4014 Project no longer organises events, but we don't want our memories to fade away, so we've set up this archive website so we can look back on Treefest with fond memories, and to find out what our favourite performers are up to now.
We've gathered photos from our stages over the years, added artist information, and kept connected with as many performers as we can so you can find out about their latest releases and upcoming gig dates.
We hope you enjoy looking back through this archive - we've certainly enjoyed
reminiscing
while putting it together!