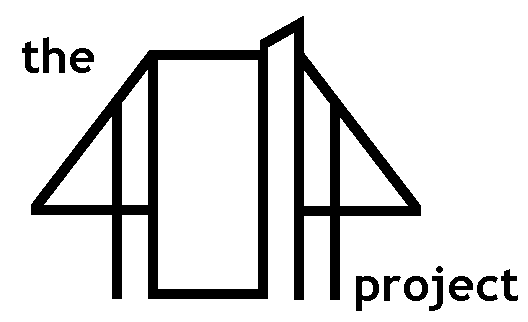 Radio Shows and Podcasting
The 4014 Show and The Late Gig.
​
It wasn't many months after our very first Open Mic night that we found ourselves presenting a one-off show about local music on a volunteer run radio station with a three-day licence.
​
Since 2006, we've created hundreds of shows for various FM and online broadcasters. Some of been simple podcasts taking tracks from our unique collection of Wiltshire and Gloucestershire CDs... other shows have been packed full with live music and exclusive interviews.
​
We've managed to keep copies of nearly every rfadio show hat we were involved with, which means we have tonnes of interviews, features, live recordings and local music available to share with you now.
​
It's not possible for us to share everything, but hopefully you'll find an extensive mix of recordings on these pages. More will be added soon!
​
​
​
​
​
Listen back to the very first 4014 Show from 2006, and many more of our early broadcasts.
​
​
​
Broadcasters can download radio friendly versions of the Sheer Isolation podcast here
​
​
​
​
A brief history of our radio exploits.