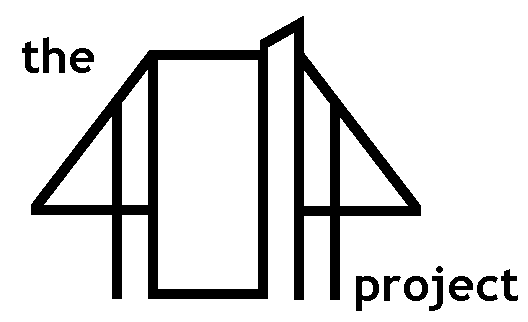 The 4014 Project team were:
​
Jon Ponting,

Ells Ponting,

Sue Chadd,

Alison Hustwitt
and hundreds of other helpers, contributors and musicians to whom we are eternally grateful.
​
This website has been compiled to act as a permanent record for the good work well done over the years. We're hoping to add more details to this site in the coming months, as the less files we have stuck on our own computers, and the more we can share with the world, the better.
​
That said, we appreciate not everything on this website is ours. We ask that you don't take images or audio files without permission.
​
You can contact us by emailing jon@4014.co.uk
​
TREEFEST:
Images on the Treefest pages were taken by a variety of photographers, coded within their file name. Contact photographers to obtain permission, or to buy better quality images.
AM = Adrian Marsh
DH = David Hobson
NG = Ned Gibbons Photography
PW = Pete Wilson Photography
We will do our best to keep the artist pages up to date. If we need to correct or update any information shown on the pages, email us at the above address and we'll do our best to make changes promptly.
Our thanks go the Treefest team at Westonbirt Arboretum.
​
RADIO:
Within our broadcast archive we are aware there is music and audio from a lot of different artists. We have retained tracks from people who we hope don't mind us sharing their songs. We have done our best to remove material from signed artists. We are happy to remove your songs if you'd prefer them not to be featured. The 4014 Project takes in no income from the content of this website and does not benefit financially from sharing these files. Audio files have been condensed to allow us to share more material without overstepping our memory allowances. If a particular feature is of interest to you and you'd like to hear it in original quality, please email us for details.
Our thanks go to our original broadcast partners, all contributors and interviewees.
​
OPEN MIC:
If our links and venue information is incorrect or out of date, please advise us using the above email address and we'll make amendments as promptly as we can.
​
​