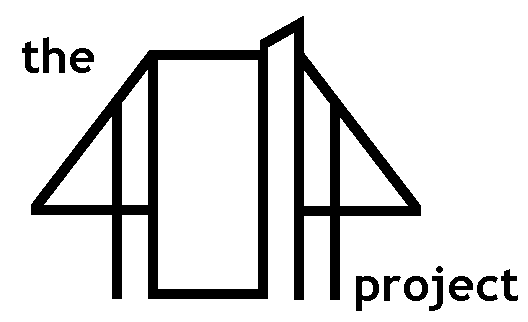 Open Mic Venues
​
During the existence of The 4014 Project, we think (but happy to be told otherwise) we visited 18 different pubs and cafes. Some we only visited once or twice, others became more regular music nights.
​
Many landlords and ladies have moved on since they were kind enough to host us, but either way we'd like to give them a big retrospective shout-out, and thank them for supporting the work of local musicians. Especially as this was a time where live original music had fallen out of fashion with many venues, and let's also remember this was before podcasting and music streaming was commonplace.
​
Venues that regularly supported our open mic nights:
​
Tom & Carol are still hosting regular music nights.
​
Riffs Bar, Hook
No gigs currently, but Andy & Tiggy still promote local music
​
Different management, but still a very busy community pub with live music
​
Different management - no live music
​
Different management - no live music
​
​
Other venues that hosted our evenings once or twice:
​
Charrins (was Pheonex), Royal Wootton Bassett - Still putting on events
​
Duke of York, Stroud - Not sure if this venue has reopened?
Fresh Ground Cafe, Stroud - Still a cafe
Hog (was Bell & Castle), Horsley - Reopened. No live music
Mermaid, Christian Malford - Closed
Red Bull, Malmesbury - New owners. No live music
Rose & Crown, Lea - Still hosts occasional events
Hullavington Arms (was Star Inn) - New owners. No live music
Vale Hotel, Cricklade - Closed
Vale of the White Horse, Minety - Still a popular bar and restaurant
Vaults, Cirencester - Same owner but venue has moved to the Golden Farm
Volunteer, Great Somerford - Different owner. No live music
White Hart, Lyneham - Closed
​