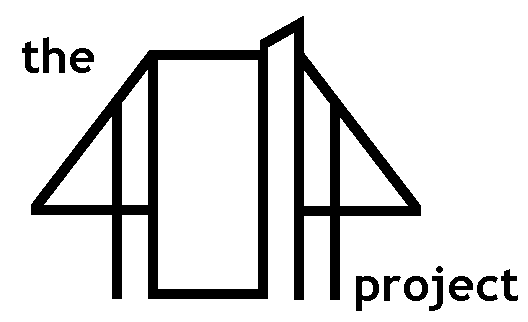 The 4014 Show and The Late Gig.
​
It wasn't many months after our very first Open Mic night that we found ourselves presenting a one-off show about local music on a volunteer run radio station with a three-day licence.
​
Since 2006, we've created hundreds of shows for various FM and online broadcasters. Some of been simple podcasts taking tracks from our unique collection of Wiltshire and Gloucestershire CDs... other shows have been packed full with live music and exclusive interviews.
​
Our discography looks a little bit like this:
​
November 2006: The 4014 Show was born, presented by Jon, Ells with Gaz providing the local Gig Guide. This was before podcasting was a thing... this was good old fashioned FM! It was a two hour broadcast on Corinium Radio in Cirencester. Our first songs were from Master of None, Ami Kaelyn and Alison Hustwitt, and the show featured a live recording of Cricklade's Divebomb Revolution. Corinium Radio only broadcast for three days at a time, but we stayed with them for a good few years after that.
​
December 2008: We took our show to Stroud FM - this was a full time radio station which took our two hour show every month. By this point, Gaz had morphed into Gwen (alliteration for the Gig Guide presenter was very important). Through 2009 we picked up interviews with some lads from a new, upcoming festival called 2000Trees (and featured a Battle of the Bands competition to play at the festival), we also built ourselves a library of live recordings from gigs and open mic nights, and interviewed musicians and promoters such as Loungefly, JC Leonard, Corky, Zoidberg and The Porn Issue.
​
At the end of 2011, we were producing a weekly radio show for Stroud FM, Corinium Radio and to carry on the 4014 Project's own website. It was getting a bit time consuming, so we scaled back to a couple of shows a year. I remember we once discovered Corinium Radio were broadcasting from Cirencester Library, so we agreed to do a live show, booked eight bands for our two hour slot, set up a stage in between the books and amps and PAs, and had our own micro-festival while on air. I wonder if enough time has passed that we're aloud to talk about that now.
​
July 2013: With the sad closure of Stroud FM, we produced our last 4014 Show for Corinium. Jon then teamed up with soundman extraordinaire Brian Keen. The duo took over an existing show on Swindon 105.5 - The Late Gig. All live, lots of guests, lots of geeky, insider chat about local venues and the local music scene. We had basic but large facilities at the Bentley Centre in Swindon. Sunday nights, 9pm for two hours. The best of the 4014 Show (local content, gig guide and interviews) was merged with an existing format (live bands, live interviews) with an existing, decent following). Within the first few months, our guests included Ethemia, Pancast, Rob Richings and All Ears Avow.
​
July 2016: Every week (nearly) for three years, Jon and Brian continued with The Late Gig. But like all good things, it had to come to an end. They hung up their headphones after producing close to 300 hours of live, local radio content.
​
July 2018: Jon made a one-weekend appearance on the Upton Blues festival radio station, managed by Longside Radio - a streaming service in Worcestershire.
​
October 2018: Bri and Denise are working on a new podcast. Watch this space!