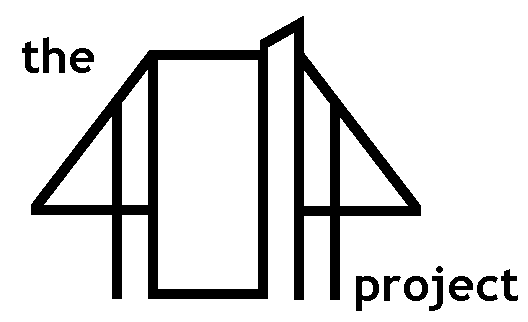 The 4014 Project Open Mic nights
​
One of the key, original ideas behind forming The 4014 Project was to give local musicians a chance to perform in public. At the time (around 2005) there were very little opportunities for musicians to play in venues, especially in the rural towns and villages of Wiltshire and Gloucestershire.
​
Our first open mic night was held at the Rose and Crown in Malmesbury as a one-off event for the town's Carnival programme. But it was such a success that a second event was planned a month later at the Priory Inn in Tetbury. And the following month in Minety, then in Cricklade, and so it continued.
​
Monthly open mic nights were held across the region for many years. We never returned to the same venue back to back, and we never promoted featured artists. Everyone was given the same amount of time, nobody was given money, everyone was treated equally.
Links to the various venues that supported The 4014 Project over the years.
​
​
​
​
PHOTOS
We will be adding photographs and recordings from our open mic sessions to this archive soon.
​
​
​
​