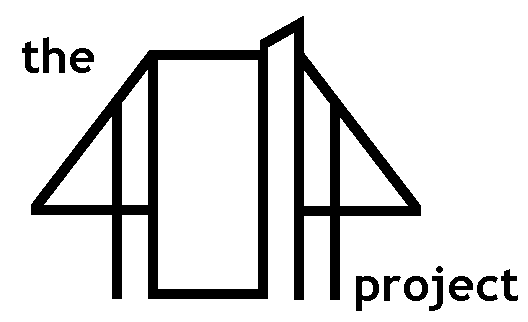 What Is Sheer Isolation



Sheer Isolation is a weekly podcast / vlog / radio show which highlights and promotes the music and arts scene across the West of England. Each show features a special guest who has a connection to the industry, and the programme also includes a couple of songs from acts who are either based in the region, are touring in the area or who have been chosen by the guest-of-the-week. The hosts also discuss news relating to local events, venues, festivals and bands, as well as updating audiences on England's latest guidance on attending live music in relation to Covid precautions.

The concept of the show was formed at the start of Lockdown One in March 2020. The show was initially recorded via Zoom as social distancing laws of the time didn't leave Kieran and Jon any other options. This format has stayed with Sheer Isolation as the show has evolved and, even though the programme could now be made in a more professional environment, it isn't, and there are no intentions to change that.

In the early days of Sheer Isolation, a thought occurred that community radio stations may be struggling to provide regular programming during lockdown, so local broadcasters were approached to see if they would be interested in airing Sheer Isolation on a weekly basis. A handful of stations continue to include the programme on their schedules. This means two versions of each episode are produced: An original version is available on YouTube, and a radio-edit alternative is syndicated across local broadcasters. The edited version is also available from some of the UK's main podcast streaming platforms.

Sheer Isolation is produced by Kieran Moore and Jon Ponting for Sheer Music.

Where To Find Us On Radio



Sadly, we are not currently making new content.
You can find previous episodes on all the usual streaming service platforms by searching 'Sheer Isolation'.
The following local radio stations were kind enough to carry our show over the years.
Visit their pages and continue to support local music projects at the grassroots level: