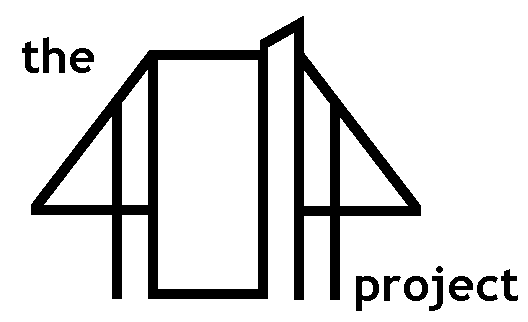 What Is Sheer Isolation



Sheer Isolation is a weekly podcast / vlog / radio show which highlights and promotes the music and arts scene across the West of England. Each show features a special guest who has a connection to the industry, and the programme also includes a couple of songs from acts who are either based in the region, are touring in the area or who have been chosen by the guest-of-the-week. The hosts also discuss news relating to local events, venues, festivals and bands, as well as updating audiences on England's latest guidance on attending live music in relation to Covid precautions.

The concept of the show was formed at the start of Lockdown One in March 2020. The show was initially recorded via Zoom as social distancing laws of the time didn't leave Kieran and Jon any other options. This format has stayed with Sheer Isolation as the show has evolved and, even though the programme could now be made in a more professional environment, it isn't, and there are no intentions to change that.

In the early days of Sheer Isolation, a thought occurred that community radio stations may be struggling to provide regular programming during lockdown, so local broadcasters were approached to see if they would be interested in airing Sheer Isolation on a weekly basis. A handful of stations continue to include the programme on their schedules. This means two versions of each episode are produced: An original version is available on YouTube, and a radio-edit alternative is syndicated across local broadcasters. The edited version is also available from some of the UK's main podcast streaming platforms.

Sheer Isolation is produced by Kieran Moore and Jon Ponting for Sheer Music.

Where To Find Us On Radio



We are currently available on six local stations spanning Wiltshire, Gloucestershire and Somerset. Two of them broadcast on FM, and the other four are online-only community stations. The below content was updated in September 2021; check schedules on the station's own websites for updates to our time slots.

As their name suggests,

Swindon 105.5

broadcasts to Swindon and North West Wiltshire on 105.5 FM. This is where you can hear our most recent show first - we are aired from 6pm on Saturdays.


Frome FM

can be found on 96.6FM straddling the Wiltshire / Somerset border and broadcasting to Frome and the surrounding villages. Sheer Isolation is aired from 7pm on Mondays, with repeats at 5pm Thursdays, midday Fridays and midday Saturdays.

You can also listen to us on

Corinium Radio

which broadcasts to Cirencester in the Cotswolds - we are played out at 4pm on Fridays and repeated 1am on Saturday morning.


Chippenham FM

also gives you two opportunities to listen in to our weekly show. You can tune in 10am Mondays and 5pm Thursdays.


EarTunes

is an online station dedicated to Calne and the surrounding district.


Malmesbury Community Radio

isn't a full time broadcaster, but you can always find Sheer Isolation on their schedule when they are on air.