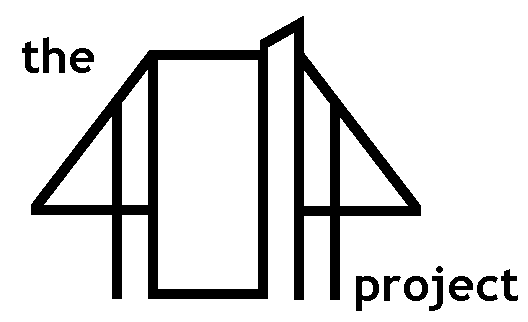 Treefest Performer Archive
Talis Kimberley
​
Performed:
The Music Stage - 2.30pm - Sat 27th August 2011
The Big Top - 7.45pm - Sat 25th August 2012
​
Location (at time of show):
Swindon
​
Genre:
Folk - Songwriter
​
Official website:
​
​
Talis is a writer and performer who creates whimsical and compelling folk songs covering green issues, politics, folklore and the drinking of tea.
​
Working either solo or with her band, Talis is equally at home in the intimate setting of an Arts Centre or on a festival stage.
Her material deals with subject matters as diverse as Quince Jelly, Peak Oil, and the hypothetical BBC commentary on Greek history.
Her compelling lyrics are wrapped in multi-layered melodies and arrangements which showcase the songs perfectly. You can never be sure whether Talis' next song will move you to tears, laughter or dance – or possibly all three!
​
Talis and crew are still playing across the West. Talis is also heavily involved with local politics, and is chasing after the Swindon South seat.
​
​
1/2