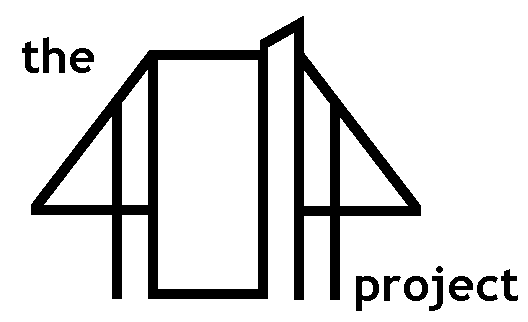 Treefest Performer Archive
Solemn Sun
​
Performed:
The Music Stage - 9.00pm - Fri 26th August 2011
​
Location (at time of show):
Cheltenham
​
Genre:
Folk - Punk
​
Official Website:
www.xtramilerecordings.com/ArtistDetails...
​
​
Jim Lockey & the Solemn Sun have fought tooth and nail to secure a place as one of the hardest working bands in the UK.
​
Travelling the length and breadth of the country delivering their passionate blend of folk/rock they've garnered critical acclaim and admiration with each new city visited.
After signing with Xtra Mile Recordings (home to Frank Turner, Future of the Left and Against Me!) and releasing their second album "Death" in April, the band has filled the past 18 months playing rapturously received sets at festivals across the globe, smashed through two UK headline tours, were branded as 'Next Hype' on Zane Lowe's Radio 1 show and backed Frank Turner at the Olympics Opening Ceremony to an estimated audience of 25 million people.
​
Still fronted by Jim Lockey, but now just called 'Solemn Sun', the band are writing new material, and performing across the UK.
1/1