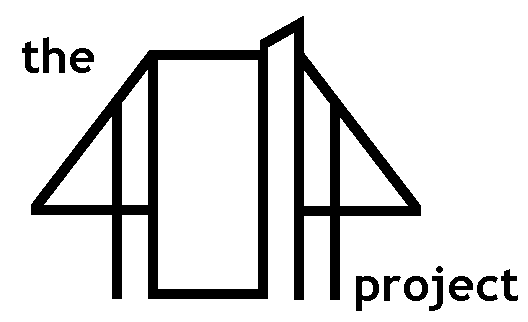 The Sheer Isolation Podcast
​
​
PRESENTER SYNOPSIS
​
Kieran Moore is a Wiltshire based live music promoter, with 16 years under his belt under the name of "Sheer Music".
He's previously brought the likes of Frank Turner, Vaccines, Foals and hundreds more to the county.
Jon Ponting has been involved in the Wiltshire music scene since 2005 from hosting open mic nights, to stage managing events such as Westonbirt Arboretum's Treefest. He's also dabbled with local radio programming on various stations over the years.
Sheer Isolation brings together their combined backgrounds of local music with a desire to do something mildly entertaining during 2020.
​
​
SHOW SYNOPSIS
​
Sheer Isolation is a weekly show that highlights and promotes the music scene in the West. It's produced by Kieran Moore and Jon Ponting.
This page carries the Safe For Work, radio-edit, audio version of the show. Thank you for your continued positive feedback on this series.
Musicians are very welcome to send us videos to feature as well as any news or gigs - virtual or otherwise -
​
​
SPECIFIC SHOW SYNOPSIS
​
For content descriptions of specific shows, visit our YouTube channel
​
​
MEDIA IMAGES
​
​