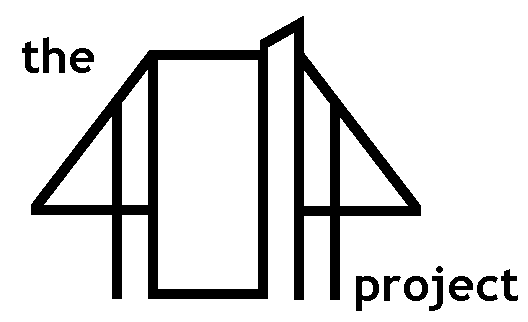 Treefest Performer Archive
Roving Crows
​
Performed:
The Big Top - 1.00pm - Sat 25th August 2012
The Big Top - 7.00pm - Sun 25th August 2013
Royal Oak Barn - 2.10pm - Sun 30th August 2015
​
Location (at time of show):
Gloucestershire
​
Genre:
Folk - Celtic
​
Official Website:
​
​
Our first Lunchtime headline slot went to this fantastic four piece who are holders of the 2012 Irish Music Award's Best Celtic Folk Band and Best Fiddler Player. The Crows also played Treefest in 2013 and 2015.
​
Roving Crows are an original must-see act, with roots in Folk and Celtic music. Renowned for their high-energy live performance, their shows pull together funked up traditional tunes and catchy original song.
Think powerful Celtic undertones and intoxicating tribal rhythms.
​
The band comprises fiddle, guitar, bass, percussion and vocals.
As well as almost constant national touring, the band has released two albums and two EPs since their launch in 2009. The most recent album 'Deliberate Distractions' received four star reviews in the Financial Times and R2 Magazine amongst many more.
​
Band of the Year - FATEA Music Awards 2014 - Best Live Act – Spiral Earth Music Awards 2014 - Best Folk Act - Exposure Music Awards 2012.
1/6