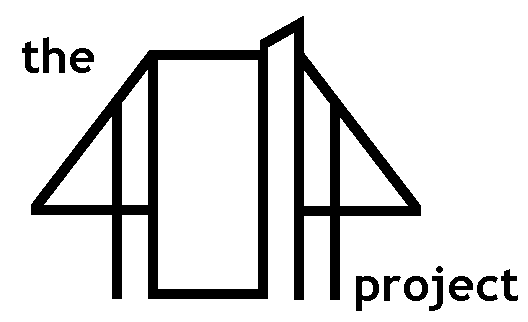 Treefest Performer Archive
Keith Hyett (and Jake Eady)
​
Performed:
(Solo) The Music Stage - 3.00pm, Sun 28th August 2011
(Duet) Royal Oak Barn - 12.50pm, Mon 25th August 2014
(Duet) Royal Oak Barn - 3.50pm, Sat 29th August 2015
Location (at time of show):
Kingswood
​
Genre:
Classical
​
Website:
​
​
The guitar music of Keith Hyett will transport you to many places with his varied programme of guitar music.
Keith's musical influences are many and varied, from the rock music of his teenage years, to classical favourites by Bach and Beethoven, to flamenco and folk music, all are in there, which means that his music is appreciated by a wide audience.
His pieces will take you for a walk through a forest on a moonlit night, with a clearing where you get a panoramic view of the moon and stars.
Another piece which although having a flamenco feel is very much about a view from a tower on the Cotswold edge where you can see many counties on a clear day, as well as seeing the Welsh mountains and the Malvern Hills in the distance.
1/3