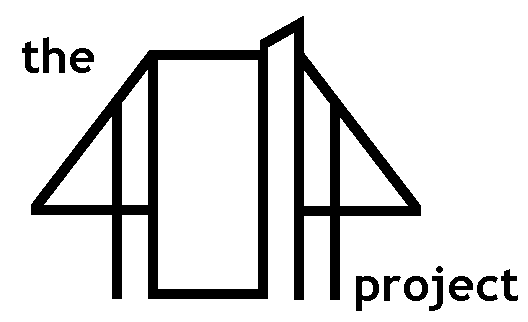 Treefest Performer Archive
Ells & The Southern Wild
Ells Ponting
​
Performed:
(Solo) The Music Tent - 6.30pm, Fri 26th August 2011
(Solo) The Big Top - 5.10pm, Sun 26th August 2012
(Band) Royal Oak Barn - 3.40pm, Sat 23rd August 2014
(Band) Royal Oak Barn - 1.30pm, Sun 28th August 2016
​
​
Location (at time of show):
Cricklade
​
Genre:
Acoustic - Indie
​
Website:
​
Seamlessly blending elements of folk, pop and rock, Ells is building a growing following in the South West.
​
Described as "a dark horse with the voice of an angel" (Tanya Kelly, Priory Inn), her songs are accessible yet moving, tinged with emotion, and ranging in style from dark-edged piano pop to acoustic guitar based melodies with elements of folk-punk.
Her début album, Freedom and Flight, was released in July 2013.
Lyrically, she touches on subjects from the joys of taking off and disappearing for a day, to the way in which the people around you can change your perspectives.
​
Ells and the Southern Wild are still performing - now under the name Cobalt Fire.
1/5