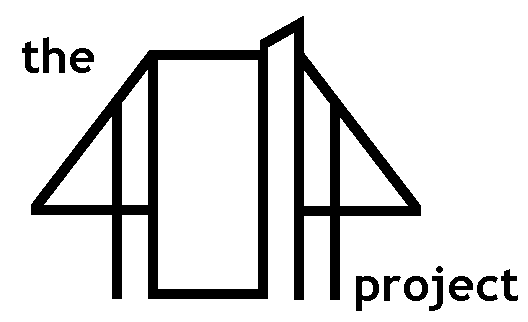 Treefest Performer Archive
Darren Hodge
​
Performed:
Royal Oak Barn - 11.30am, Mon 25th Aug 2014
Royal Oak Barn - 4.00pm, Sun 30th Aug 2015
​
From (at time of show):
Taunton
​
Genre:
Acoustic Blues
​
​
Darren James Hodge is a young man from the South West who is regarded by his peers as one of the top young guitarists in the country.
After picking up his first guitar seven years ago at the age of twelve, Darren has been astounding audiences up and down the country with his ability to take the acoustic guitar to Its limits and beyond with his instrumental style of playing.
From very early in his career on it was clear to those around him that he had a unique gift. After seven years of hard work and dedication he is still perfecting his talent but what you will hear will leave you astounded.
Darren has been very busy over the last couple of years and has already graced the stage with some of the top guitarists in the world including Tommy Emmanuel, Clive Carroll, Ben Hughes and Lulo Reinhardt. All this has culminated in the completion of his first solo album "The Road To Nashville" which includes no less than seven pieces composed by Darren himself.
All in the industry who have heard Darren perform agree that this young man is a star of the future. Darren reached the final ten of the BBC Radio 2 Young Folk Awards 2014 which has opened up a whole new chapter in his career with bigger venues, and is now supporting some of the top artists in the country.
Darren's reputation and guitar playing skills continue to take him to venues across the UK. He recently featured on Guitar Star 2015 on Sky Arts.
1/2