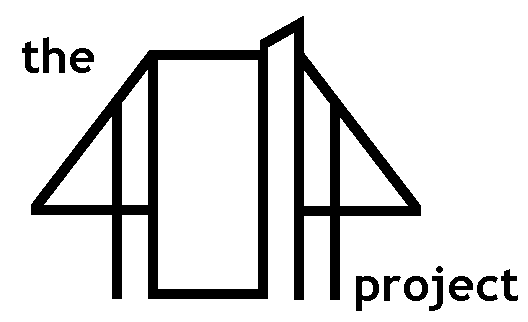 Treefest Performer Archive
Dark Island
​
Performed:
Royal Oak Barn - 12.15pm, Mon 31st Aug 2015
Royal Oak Barn - 11.00am, Sat 27th Aug 2016
Acorn Bandstand - 1.30pm, Sat 27th Aug 2016
​
From (at time of show):
Stroud
​
Genre:
Acoustic Folk
​
Official website:
​
​
Dark Island are husband and wife duo Dave Scott, usually known as Scotty, and Alex West from Brownshill, near Stroud.
​
They share lead and harmony vocals and between them play a wide range of instruments including guitar, soprano saxophone, flute and bouzouki, with occasional backing vocals from Friend The Cat.
​
They create distinctive interpretations using strong sung harmonies, instrumental variations and a flair for the unexpected to add colour and drama to the songs.
Themes include a shared love of nature, the landscape and the sea; the spiritual or supernatural; and of course, many love songs.
Since May 2011 they have played at folk clubs, festivals, pubs, weddings, private functions and public events in South West England, Scotland and Wales. They completed their first album, "Salvaged", during June 2013, and are just finishing a second album.
1/2