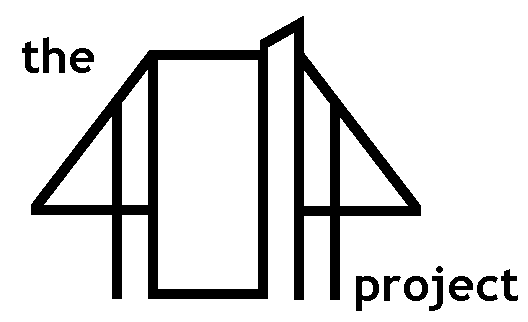 Treefest Performer Archive
Bateleurs
​
Performed:
The Music Stage - 7.30pm, Fri 26th Aug 2011
The Big Top - 1.00pm, Sun 26th Aug 2012
Royal Oak Barn - 1.45pm, Mon 25th Aug 2014
​
From (at time of show):
Swindon
​
Genre:
Americana Celtic
​
​
Bateleurs – the band from Wiltshire who weave a wonderful blend of new world Folk/Rock, Celtic and Americana musical influences are certainly riding the crest of a wave.
​
In June 2013 they released their 2nd studio album "A Travelling Band" the follow up to 2011's "All In The Past" and also played at the biggest music festival in the world - Glastonbury.
The band's debut "All In The Past" certainly made an impression. "Really good songs, properly played and sung." said Nick Mason of Pink Floyd. "An absolute classic combo of great stomping tunes, sensitive lyrics and heart-wrenching melodies" wrote the Belfast Telegraph.
Bateleurs as we knew them have disbanded. Some of the members (Sean Amor, Daryl Ball and Anna Wall) went on to form a new six piece band called The Southern Harmony.
1/1