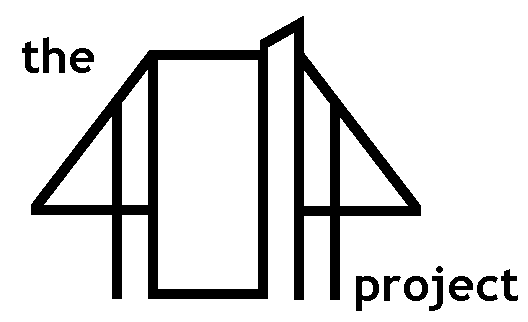 Treefest Performer Archive
All You Need Is The Beatles
​
Performed:
Royal Oak Barn - 7.50pm, Sun 30th Aug 2015
​
From (at time of show):
Wiltshire
​
Genre:
Beatles Trbiute
​
Official website:
www.allyouneedisthebeatles.com
​
​
Our second ever tribute band at Treefest brought the sixties to Westonbirt, and gave us the perfect music to finish off a great day!
​
All You Need Is The Beatles recreate the sound and style of every era of The Beatles' fab career in their fun packed show. Re-live the excitement of a Beatles concert with stunning arrangements of their greatest songs from 'Love Me Do' to 'Let It Be' all performed live as a four-piece without resorting to extra musicians or electronic gadgetry.
All You Need Is The Beatles consists of four experienced musicians who are also massive Beatles fans! They have toured all over the UK, Europe and Middle East since 2007. They will be arriving at Treefest fresh from gigging at the Cavern Club in Liverpool as part of the city's Beatle Week festival!
1/3